It's unbelievable, isn't it? The count down to Christmas is officially on. You are probably already seeing post on Facebook about how organized your friends are this year, whilst you're tearing your hair out thinking how on earth will I have everything done in such a short space of time!! Investing some time in organizing yourself will pay off big style when the festive period really kicks in, as right now is the best time to get deals on all the best products.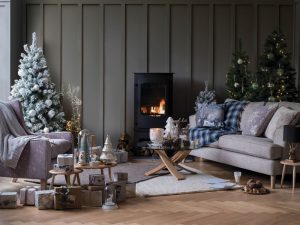 It's coming up to 'crazy season' in the flooring industry, this time of year is notoriously busy. The build-up to Christmas has always been the trigger to fixing up the house. Which is unsurprising, jobs get put off because of the summer, the children are finally back in school and attention shifts to the next project that has been put off all year. Christmas is special for many reasons, which is why we want our homes to look at their best. You might be hosting Christmas dinner for the very first time. Or even spending it as newlyweds. To put it simply, there's isn't another time of the year that makes you want to cuddle up in the comfort of your own home as much as the festive season. It's amazing how much a new floor can impact the overall feel of a home. So it's essential to plan now if you are looking to update your living space this Christmas.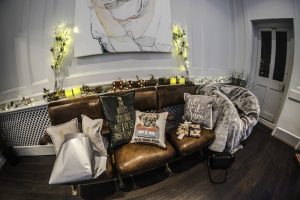 Planning
Okay, so it important to be organized this year. Because before you know it, its the 24th of December and you are installing a floor when you should be wrapping those last few presents under the tree.
So what should you do now?
Get an idea of what's available and what's within your budget.

Look on Pinterest – it can help get your creative juices flowing and see what colors work well with one another.

Get some free samples – choose from a huge selection of sample available, they can be posted straight to your door.

Fitting – decide if this is going to be a DIY project or something you want doing by a professional. This is really important, as professional installers will be getting extremely busy, so you might want to book one asap.

Choose a completion date – This is always good practice. If you choose a date, it gives you plenty of time to pick a floor you want, organize the delivery and plan for the fitting.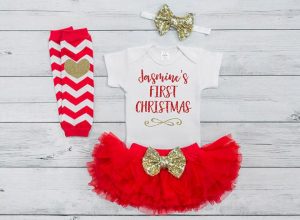 The options for flooring can be overwhelming. With more choices than ever, it's really important that a few things are considered when choosing your floor. Remember, flooring is for life, not just for Christmas.
Options
Real Wood
– Warm, Charismatic, inviting and unique. Real wood flooring is what the other floor coverings try to replicate. The individuality a real wood means that each board is unique to you, no other person will have that same flooring. Which brings character, warmth and true nature into your home. 
Laminate
– Tough, hygienic, low maintenance and inexpensive. Laminate flooring is on a new level with design and durability. Premium laminates offer innovative techniques and structures to bring you flooring that has never looked so realistic. Along with this, the technology involved in the installation system means fitting time is reduced significantly.
Luxury Vinyl
–  Tranquil, warm, inspired and hardwearing. Luxury Vinyl flooring continues to be the standout flooring in 2020. Sales have skyrocketed and many flooring manufacturers are now producing their own high-quality version of vinyl. Working with a professional on your project opens the door to and endless possibilities in design. Vinyl is much softer on the foot than wood or laminate, meaning it's much quieter and warmer. It also has expectation water-resistant properties, making it the perfect choice for bathrooms and kitchens.  
So remember, make your choice early, beat the rush and enjoy your Christmas with the perfect surrounding.
Dec 05, 2020

Category:

News
Comments: 0