Just as your home's foundation is important to its structure, the subfloor plays a major role in the quality and durability of your
new hardwood floors
. Before you have hardwood floors installed, it's important to know about replacing subfloors to have the right material underneath to support your valuable investment.
What is a Subfloor?
A subfloor is the first horizontal layer in the construction of the home. It's made up different types of subfloor like large, thick sheets of plywood or OSB (oriented strand board) attached to the flooring joists. It provides a stable surface for a home's flooring and for everything else that is ever brought inside including furnishings, kitchen appliances, family members, and well . . . everything! It also provides structure for the floor joists, supporting them and preventing any side-to-side movement of those important vertical elements of your home's construction.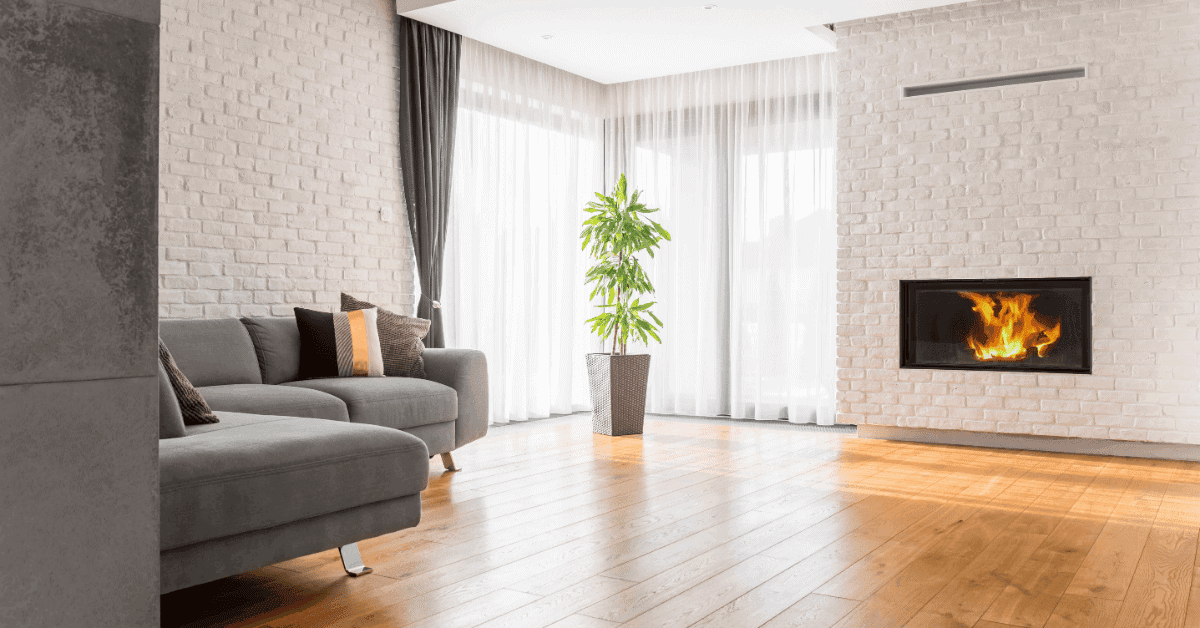 So, what qualities in a subfloor are needed to support new hardwood floors? First, your subfloor should be flat, clean and dry. Imperfections in the subfloor can result in buckling, squeaking and an uneven floor. Even the best hardwood floors won't be able to overcome a poor subfloor.
Repairing or Replacing Subfloors
Plywood and OSB can be susceptible to water damage and rot. If you notice a spongy feeling when you walk on it, or visible sagging in the floor, there may be compromised areas that would mean the subfloor needs to be replaced before installing a new hardwood floor.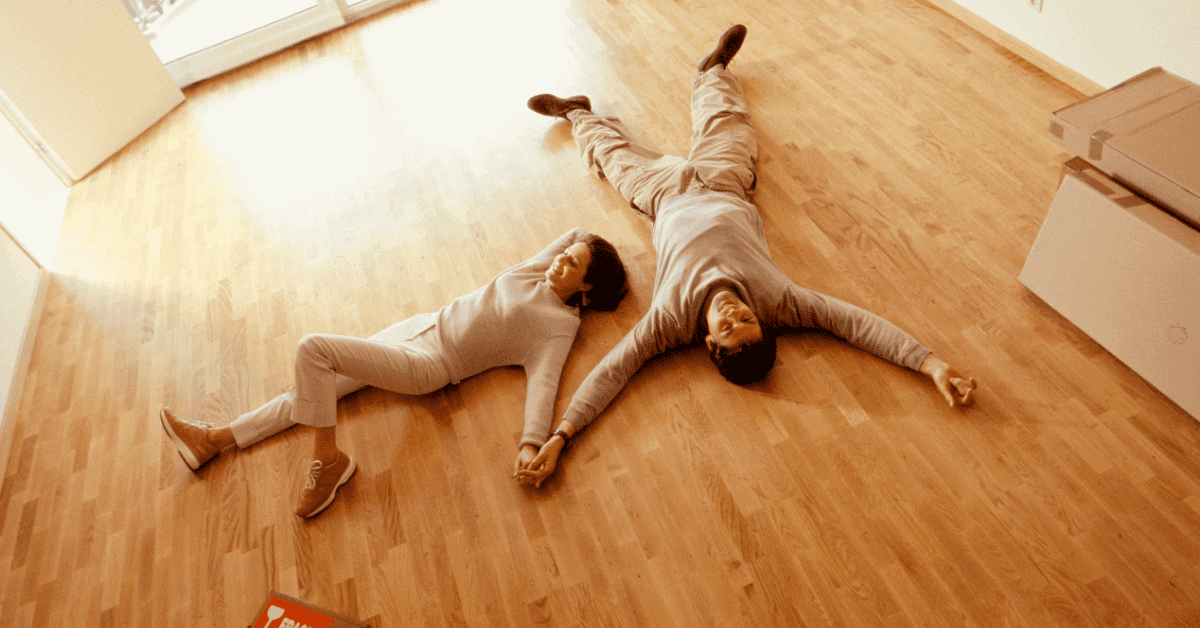 Need Help Installing Floors in Your Home? Ask the Experts at Factory Flooring
What type of underlayment should you use? How many inches thick? How do you install it? And how do you avoid damaging your floors in the process? 
When you work with Factory Flooring, you don't have to worry about these questions. Our team of professional flooring installers will handle all the heavy lifting for you — literally. All you have to do is relax and enjoy the savings on your energy bill. 
Need to get more flooring ideas first? Our design blog has dozens of articles to help you get started. Whenever you're ready to tackle your insulation project, we'll be here to help. Contact us online to get started, or call Factory Flooring at 469-583-7053 .
Dec 17, 2020

Category:

News
Comments: 0